We've shipped a new feature to help creators get a rapid understanding of the state of their channel.
The Channel Manager is getting a new Dashboard tab to serve as the main overview of a channel.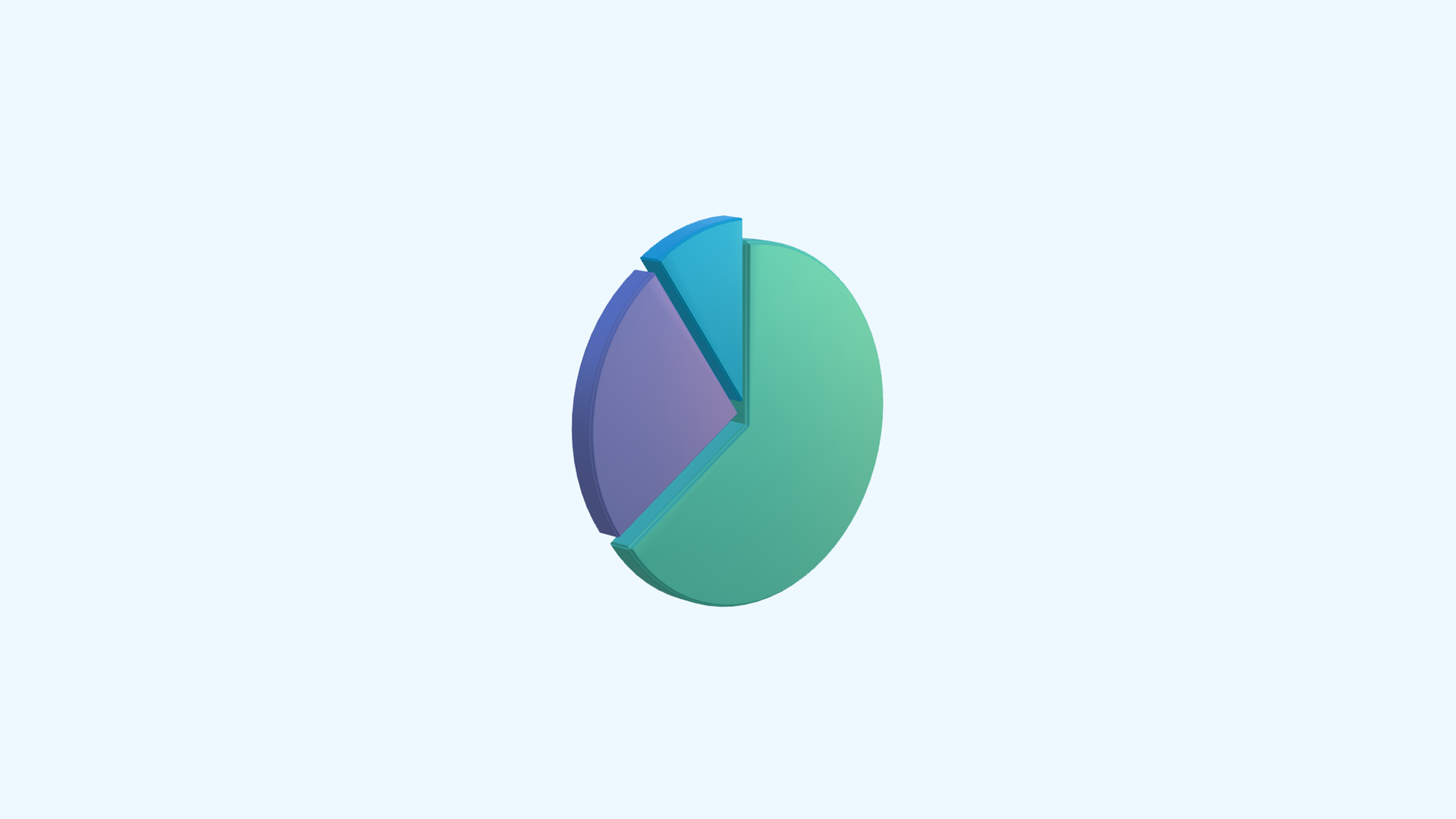 Overview
First, you see three indicator graphs depicting followers, subscribers, and net revenue. The three indicators show the latest value, while the graph in the background shows it's change month-over-month. These are your three most important KPIs as a creator.
Latest everything
We then display your Latest Videos, Post, and Comments. This is mean to give you an idea of engagement with viewers across your channel. This is followed by a Latest News card, showing the latest product announcement (like this one). We then have a Latest Sales card, which shows the past five subscriptions, Ultra Chats, or Utreon Plus receipts.
Support
Finally, you have a Support card, which helps you contact support through the help center, or contact your dedicated Account Executive if you have one.