All Posts
Notifications Rather Spotty
4 weeks ago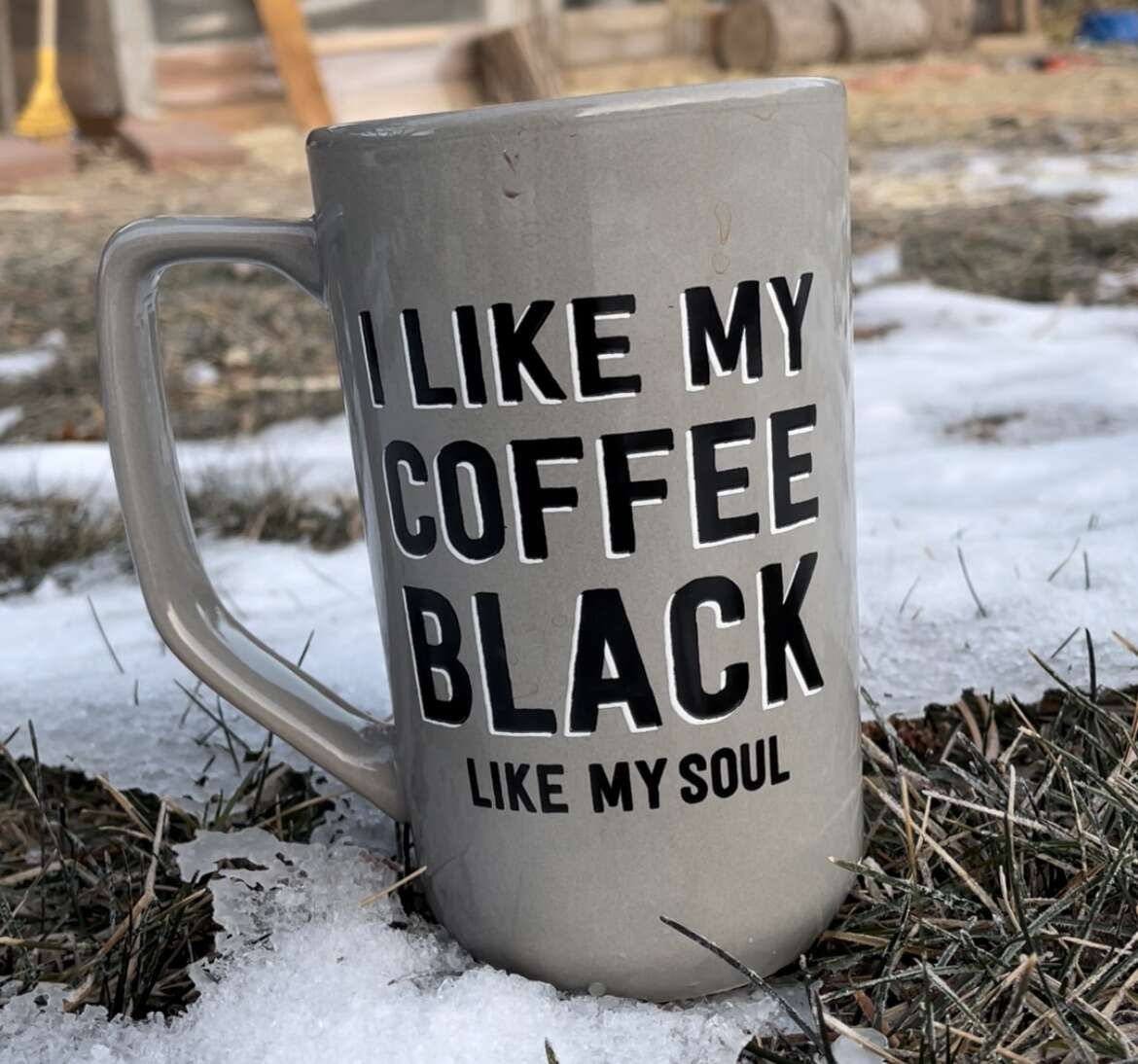 Thank you to all who comment and sorry for not responding. Apparently there is no way to get a notification when someone comments on a video or post (unless I am specifically mentioned, I guess). Thing is, I have commented on other people's videos and never received an answer. I thought that was rather rude (especially when I ask a question) but now I'm wondering if they never knew I commented.
I've sent an email to Playeur to ask about this because it's super annoying.
Yes, I should go to my comments section every day to see if someone has commented but I often forget to look there. I thought the emails would tell me but apparently I need to be more deliberate. Now I'm wondering if, when I answer someone's comment to my videos/posts, that person then gets a notification or are conversations just ended.
Can't wait to get more info from Playeur.
---