Blake McLain
293

Videos
1

Follower
1

Approval
11 K

Views
Hey, I'm Blake McLain, an artist/producer. Check out my videos, and Subscribe if you like them!
Tier 1
$4.99/month
Access to ALL Utreon Exclusive
Show More
Tier 2
$9.99/month
Everything from the $5 Tier
Band Reactions, and individual reactions from members
Monthly Game Night
Access to the weekly street team Zoom Meeting
Bi-Weekly Movie Night
Uncut 2-Hour Song Challenges
Monthly Merch Giveaways
Show More
Tier 3
$14.99/month
You just really want to support the channel! Thank you so much for signing up for this tier. I'll also take 15% off of a custom reaction if you sign up and request one!
Show More
Tier 4
$49.99/month
4 Private Zoom Lessons per month (one per week). I'll teach you how to listen to music, write songs, or even produce. Please send me a message when you sign up in order to book a time.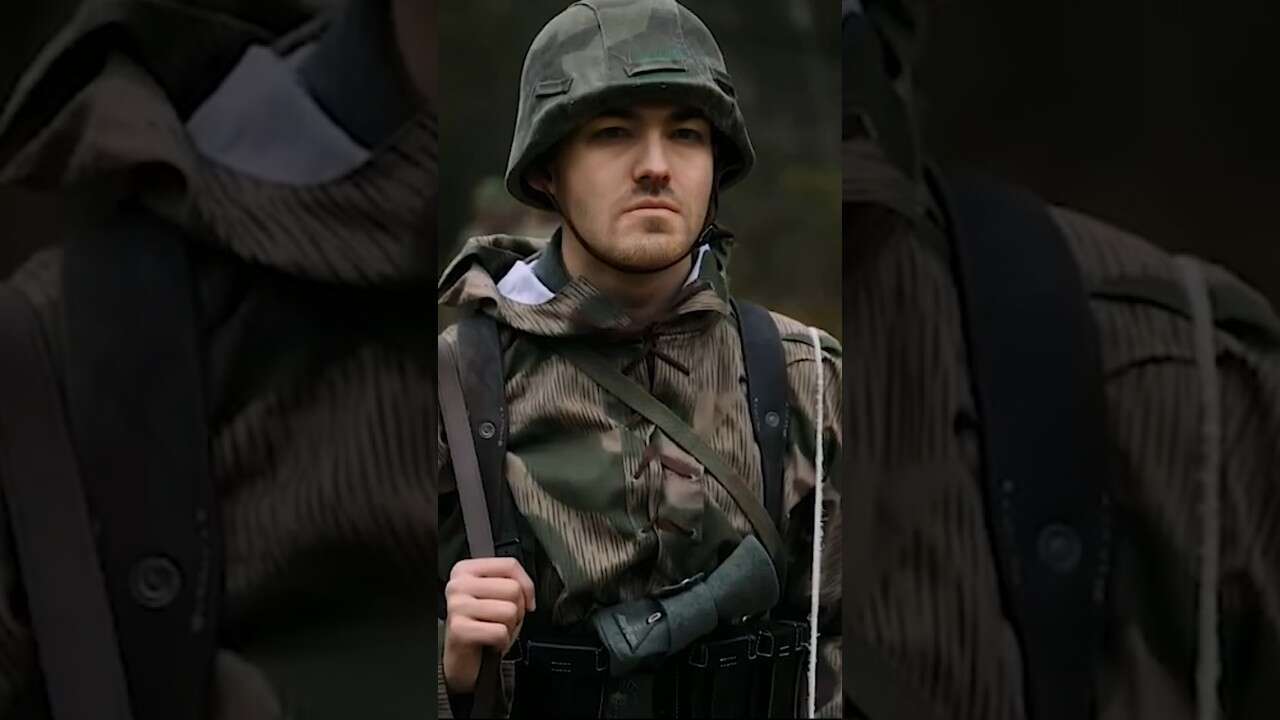 00:58
Created 12 months ago