DHYohko
102

Videos
9

Followers
4

Approval
13 K

Views
Greetings and welcome to the channel here on Utreon. I'll be covering the MMO currently in development Em8er as well as anything gaming that seems interesting as well as some games from my old PS2 library.
Show More
Tier 1
$4.99/month
If you can spare these 5 dollars every month, i would appreciate it.
Tier 2
$9.99/month
For those that have 10$ to spare and feel charitable.
Tier 3
$24.99/month
All previous benefits plus the highest support for this channel!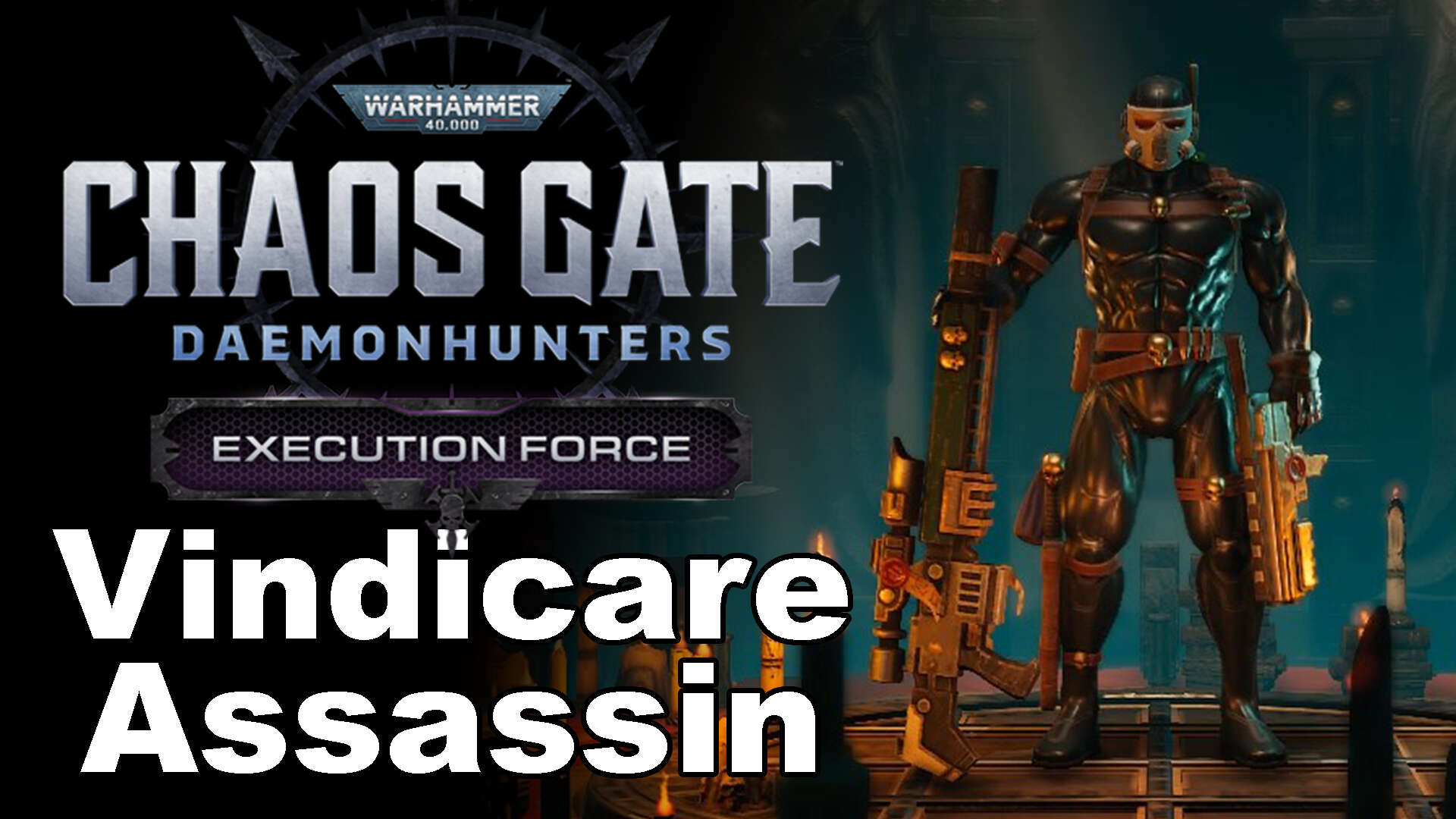 45:33
Created 1 year ago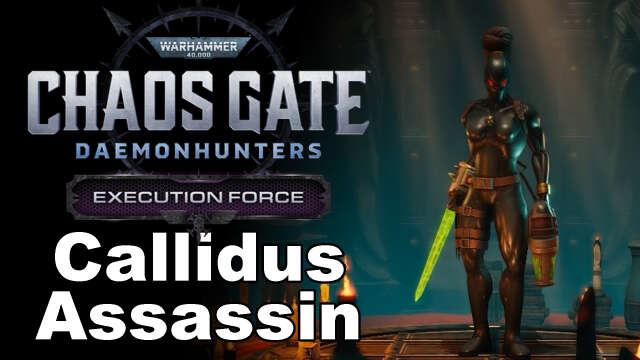 50:26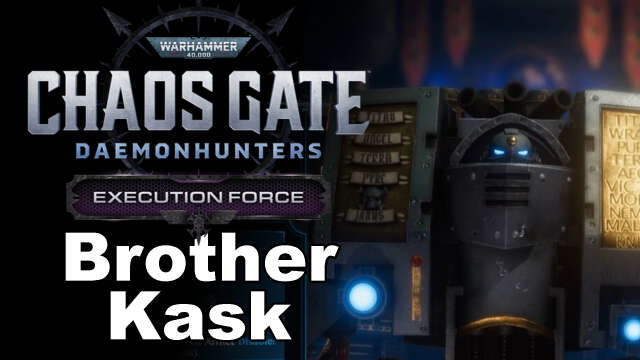 01:04:20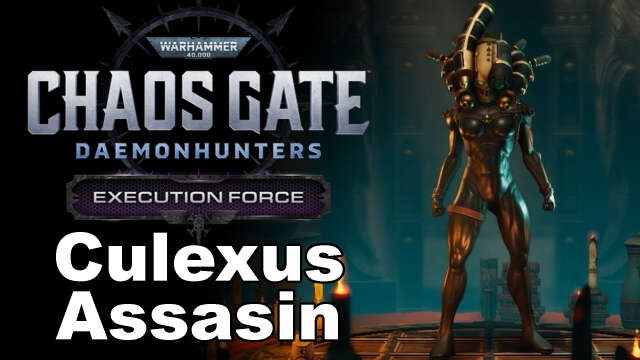 43:43