Phenix JiRa Living
259

Videos
12

Followers
110

Approval
24 K

Views
Life is interesting even when it's not. This is my life with chickens, projects around the house, reactions to what I find interesting, and general life stuff and even includes some cooking with Michael the Mad Scientist.
Show More
Tier 1
$2.99/month
Providers general support for this channel.
Your channel will be linked in a post dedicated to subscribers.
Show More
Tier 2
$4.99/month
Subscriber-only posts, pictures & updates.
Your channel to receive special mentions.
Includes Tier 1 benefits.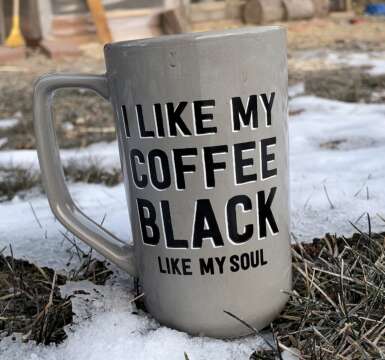 Thank you to all who comment and sorry for not responding. Apparently there...
Read More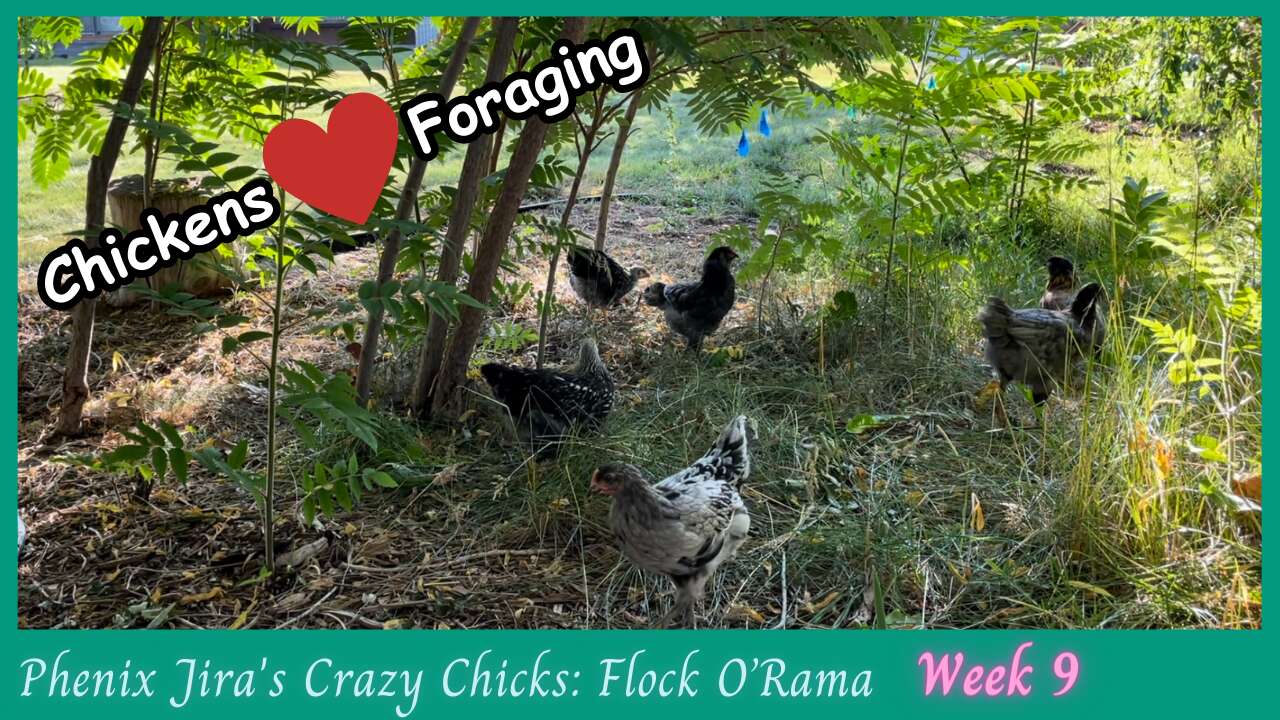 09:18
Created 1 year ago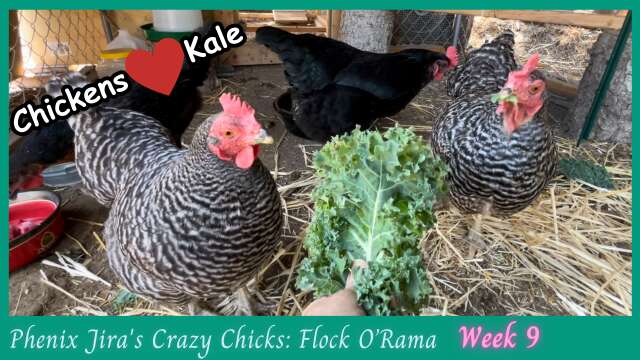 11:59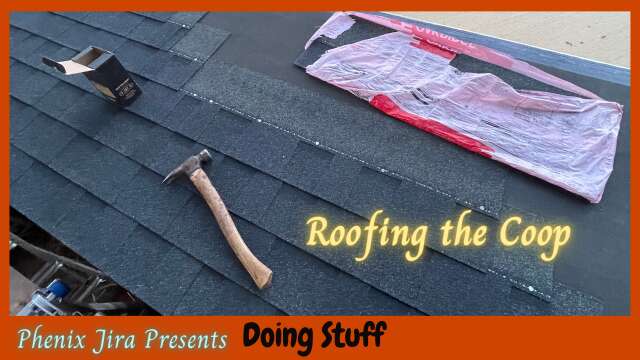 21:42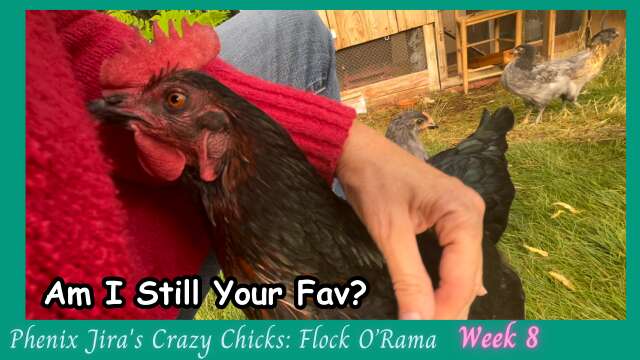 16:45