TheMan
33

Videos
2

Followers
0

Approval
1.0 K

Views
Hello, I am Albert Crowley and I am an old-school gamer who likes playing games and keeping video footage raw with no edits. If enjoy my videos consider supporting me so I can keep making videos.
All Posts
Latest Post
hello everyone i am TheMan
3 months ago
• 0 comments
hello everyone who sees this i'm new here on utreon and i have a YouTube channel with the same name and i plan on posting exclusive gameplay videos here...
Read More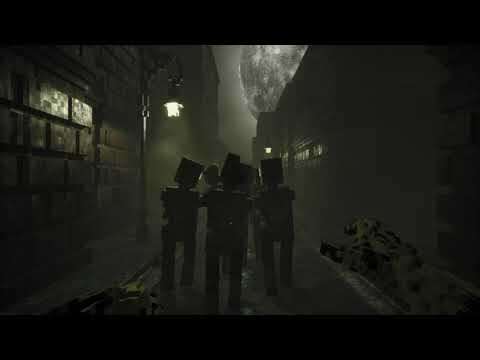 04:14
Created 3 months ago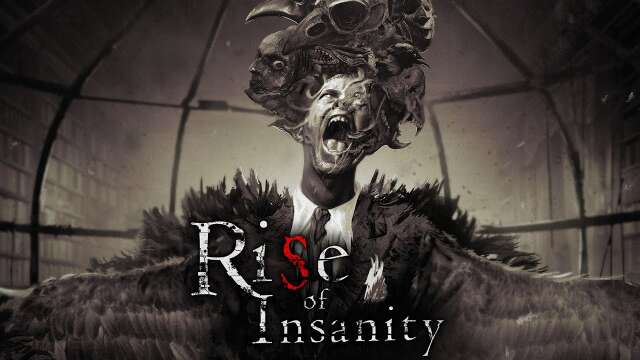 01:48:09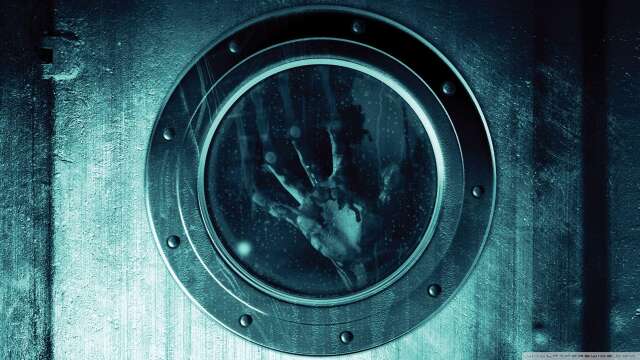 23:15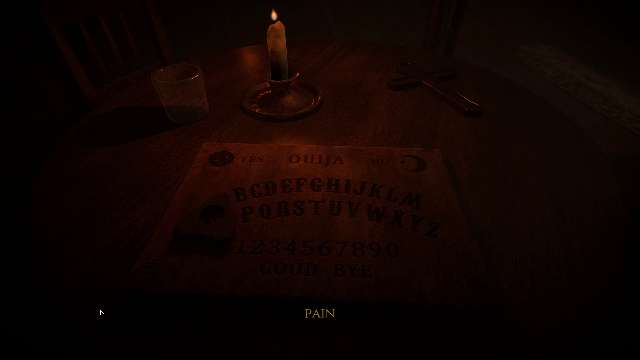 06:51