Kraut
73

Videos
46

Followers
63

Approval
46 K

Views
I try to do researched content about various topics ranging from history, anthropology, geography, culture and more and more and more.
Tier 1
$9.99/month
Subscribing is a great way to directly support this channel.
Tier 2
$19.99/month
All previous benefits plus extra support for this channel!
Tier 3
$49.99/month
Let's talk about that when we get there.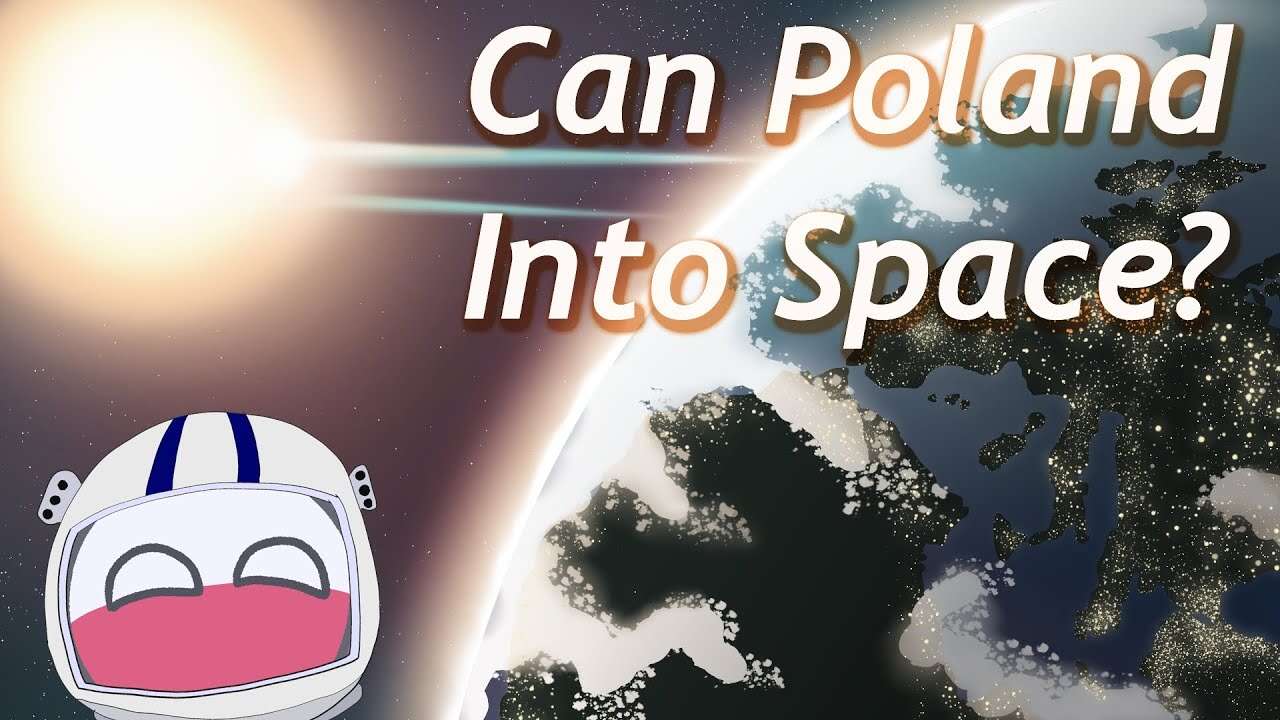 16:20
Created 3 years ago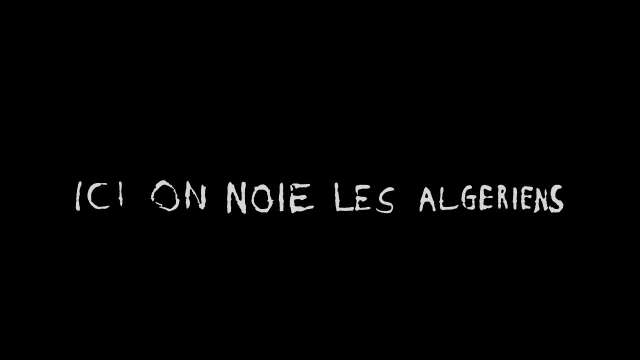 29:25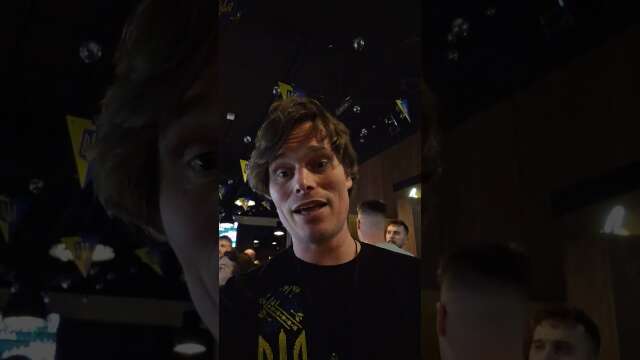 00:16