NGP OddGaming
85

Videos
1

Follower
3

Approval
5.0 K

Views
Welcome to the new Oddgaming channel where instead of focusing on one type of content. We have un-niched ourselves to bring you a variety of different gaming content! So consider supporting us!
Tier 1
$4.99/month
Every little bit helps and I am truly grateful
Show More
Tier 2
$9.99/month
I'm Speechless idk what to say so here is access to a game play series Not Made For YouTube Enjoy!!
Tier 3
$24.99/month
All previous benefits plus a shout out at end of my videos
8 months ago
• 0 comments
The second part of the not made for YouTube series is out for the $10 tiers and up
Read More
Created 1 year ago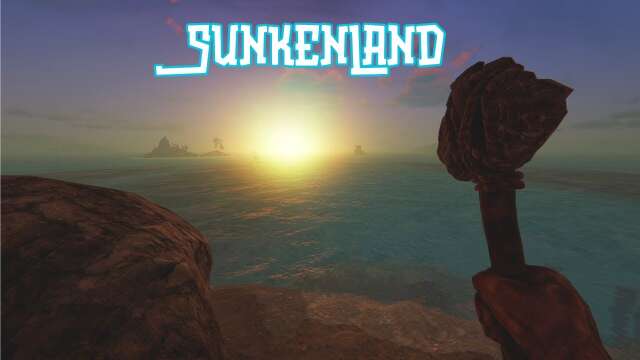 37:59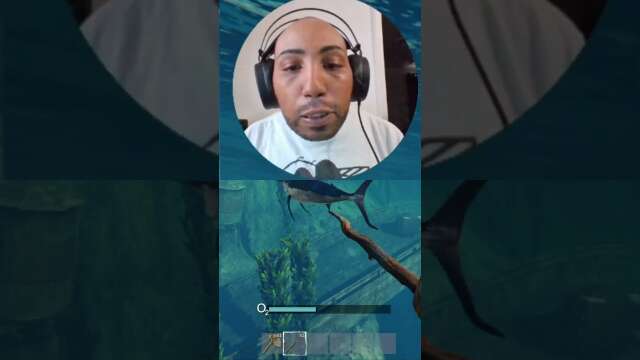 00:10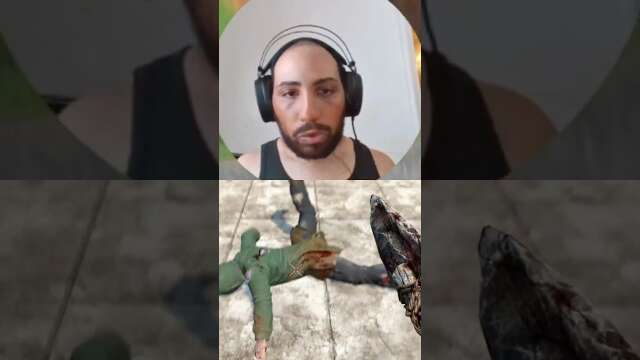 00:08