SMOKING GUN evidence that the US Government knew the COVID vaccine was not safe before rollout!
0
2m
Apr 2, 2023
---
The CDC contracted an IT company to help with the surge of additional Adverse Events they expected to be reported to VAERS when COVID vaccination was set to begin.
The CDC told the IT company (GDIT) to expect up to 1,000 daily reports, and that the severe injury % of those COVID adverse events would make up a max of 40% of the reports, compared to only 5% of previous adverse events classified as serious.
The CDC assured the FDA they would be monitoring VAERS very closely.
1 month into mass-vaccination GDIT was sounding alarms because the maximum expected amount of reports to VAERS had been exceeded by 4.5x
After 2 months, they insisted on renegotiating their contract with the CDC, because they could not keep up with all the reports.
The CDC renegotiated the contract, an acknowledgement that they KNEW the vaccine was hurting hundreds of thousands of people.
All the while, they lied to the public, and continued to tell us it was safe.
This report dismantles any argument of plausible deniability/ignorance. They knew they were causing harm in promoting the COVID vaccine.
Negotiating Reality proudly supports the Highwire.
We have contributed financially, purchased from their online store, and spread their message.
You can find me in the Highwire Chat, most Thursdays during their live broadcasts:
https://thehighwire.com/
Here is the full episode I pulled this story from:
https://thehighwire.com/ark-videos/undoctrinated/
Show Jeffrey some love too: https://www.jeffereyjaxen.com/
Related Videos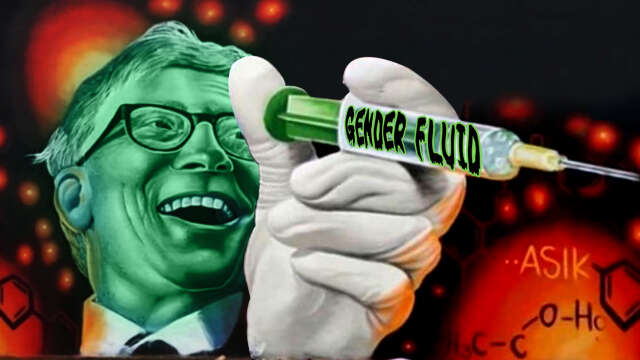 09:30
16:32
06:12
About Negotiating Reality
The name of this channel has a dual meaning. We will both, negotiate the terrain that is reality, learning all we can, and hash out the differences in our world views. Your perception is your reality, but what happens when your reality conflicts with another's?