Nye's Bizarre Cinema
182

Videos
10

Followers
8

Approval
21 K

Views
Love weird movies and wild laughter? You've come to the right place. I'm Nye, and I love to review and react to strange, mostly obscure films, even films people have forgotten about. They can be good films, or terrible ones. Come join me!
Show More
Tier 1
$4.99/month
Get BLOOPERS!
Yes, get access to my constant screwing up during filming of each new episode 🤣
Show More
Tier 2
$9.99/month
You get BLOOPERS and early access to videos a day before I upload.
Tier 3
$24.99/month
You get BLOOPERS, early access, and pics of me. 😁💜
Created 2 years ago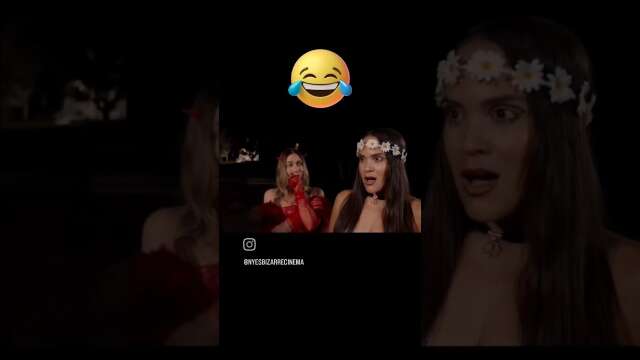 00:27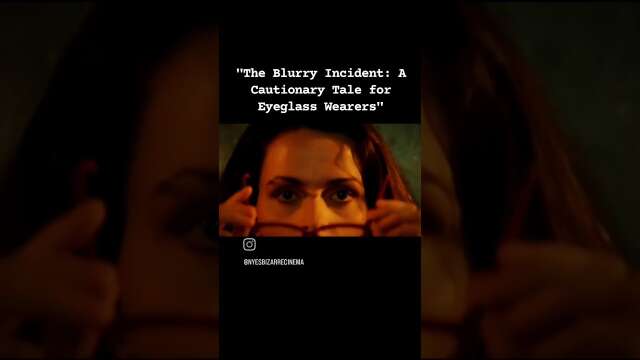 00:33