History in Firearms
159

Videos
130

Followers
78

Approval
29 K

Views
Firearms have a rich history and my hope is to share some of that history with viewers. As a US Marine Corps infantry veteran, I love to shoot military surplus firearms.
Tier 1
$2.99/month
Support the project and stay updated with supporter posts!
Show More
Tier 2
$4.99/month
Stay topped off with History in Firearms content and get the previous benefits plus early access to videos and a History in Firearms sticker!
Created 2 years ago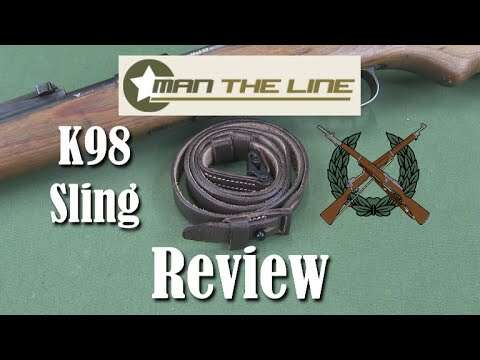 03:53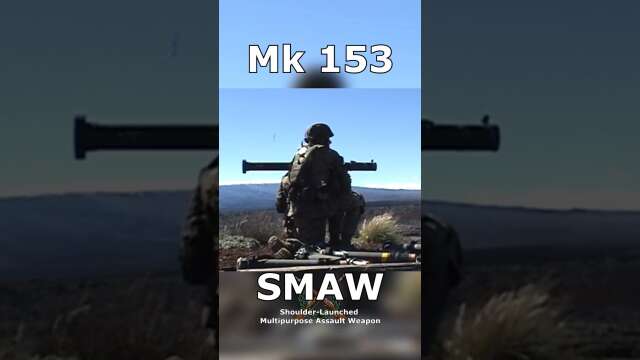 00:57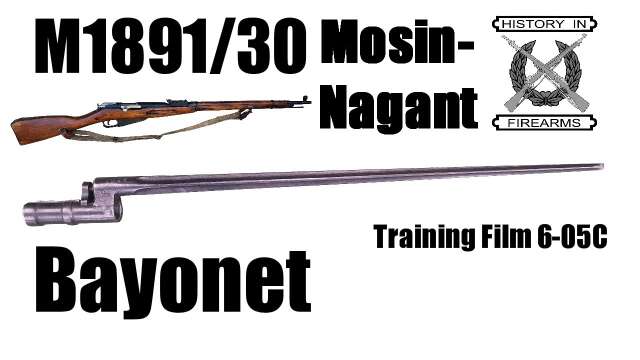 04:16